We are proud to be Jersey's newest curated online marketplace for Makers of all kinds, reaching your customers who are no longer able to visit the many wonderful markets, shops and galleries we have available in the Island. We can help you continue to thrive, not just survive, despite the governmental restrictions imposed in response to Covid-19.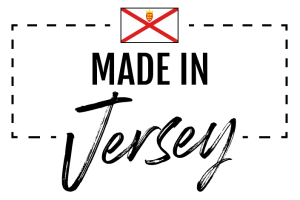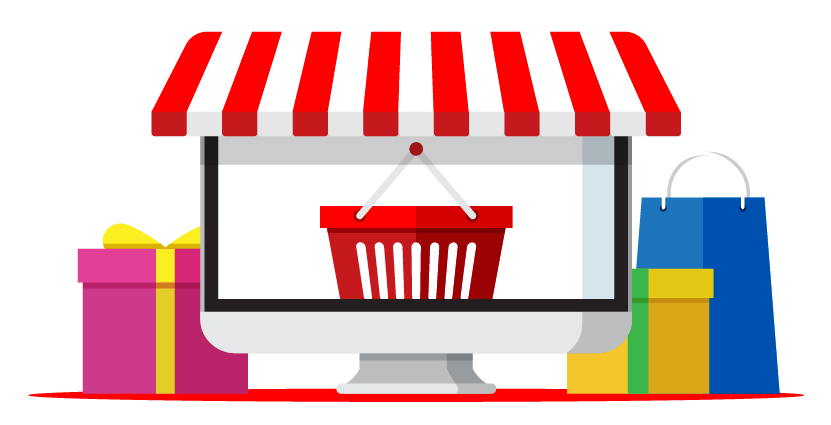 How It Works
1. We list your products on our site
2. We market your products to customers
3. Customers order and pay through our checkout
4. We let you know so that you can fulfill their order
5. You send the order to your customer
6. We pay you
Can I sell through Made in Jersey?
As long as you are a Maker in Jersey, Channel Islands, no matter the discipline, we'd love to have you on our site. You could be a painter, a knitter, a wood turner, an illustrator, a potter, a jeweller… you might even bake cakes, produce t-shirts or upcycle things you find on the beach… we love all Makers!
Contact Us
If you would like to be part of this fantastic new online marketplace for Jersey Makers, then please get in touch!
Email: info@madeinjersey.je
Phone: 07797 761299